Local Missions
Hope for the Hungry
Pastor Jon Soza leads our Hope for the Hungry ministry, a monthly outreach to the homeless and street people of inner-city Akron. You can make donations of clothing, blankets, and toiletry items if you care to get involved.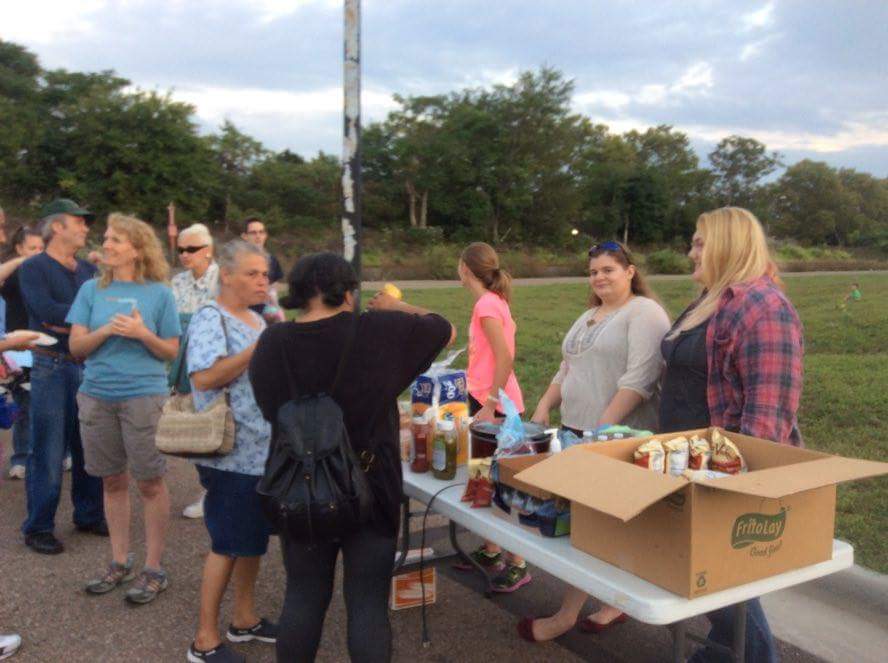 Other Ministries
We are also involved with feeding ministries through the Stow food pantry and the Haven of Rest in Akron. Barb Sartoris and Florence Nickel lead these ministries respectively.
Pastor David also leads the church in planning community outreach events throughout the calendar year, and Pastor Liz leads the annual VBS effort along with church participation in the Stow 4th of July parade.