Our Staff
Rev. Dr. Joel Soza, Lead Pastor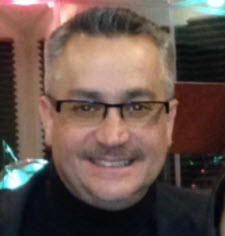 pastor@churchofnewhope.org
Joel has served as the Lead Pastor of the Church of New Hope since January of 2014. Prior to this ministry, Joel served in various pastoral roles for 5 other churches in Ohio. He has also served as a military chaplain, having held assignments with the US Marine Corps, Navy, and Coast Guard. Joel has been a professor of Old Testament at Malone University since 1998, having earned a Doctorate of Theology in Old Testament from the University of South Africa. He is the author of Lucifer, Leviathan, Lilith, and other Mysterious Creatures of the Bible and Food and God: A Theological Approach to Eating, Diet, and Weight Control. He has also published a number of academic articles in theological journals and dictionaries, and provides professional presentations to scholars in the field of biblical studies from time to time. He married his wife Dalia in 1998 and they have 2 children: Joseph and Shari. Joel's interests outside of the church and the university include physical fitness, reading, and outdoor activities. His primary mission in life is to advance the Kingdom of God and is honored to be able to do this at the Church of New Hope.
Rev. Elizabeth Kargbo, Children's Pastor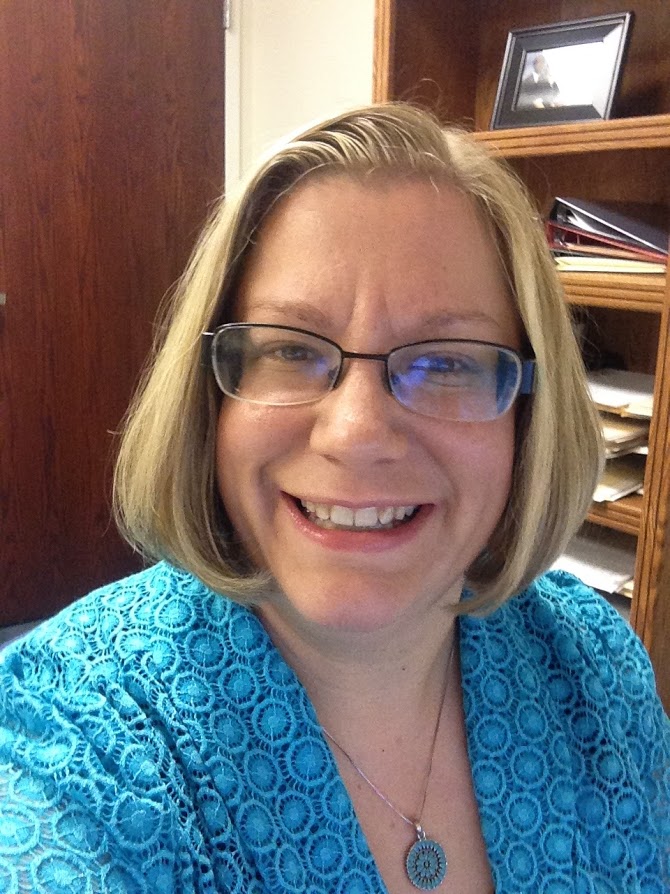 children@churchofnewhope.org
Elizabeth accepted Christ at age 15 on July 22, 1988. Elizabeth grew up in Stow, and she graduated from Stow-Munroe Falls High School in 1991. Elizabeth received her Bachelor of Science degree in Church Ministries with an emphasis in Counseling and Missions from Southwestern Assemblies of God University in 1995. Elizabeth earned her Masters of Arts in Human Services with a specialization in Marriage and Family from Liberty University in 2010. She is a licensed minister with the Assemblies of God. Elizabeth has served as Children's Pastor since 2011 and as Missions Director since 2001. Elizabeth and her family began attending New Hope in 2001 after moving back to Stow. Elizabeth and her husband, Eric, met in Bible college, and they have been married since 1993. They have two children: Daniel and Joseph. Elizabeth also works full-time as Manager, 211, for Info Line, a non-profit agency in Akron. She maintains the 211 database consisting of approximately 1,200 agencies and over 8,000 free and low-cost services available online at www.211summit.org. Info Line staff answered approximately 70,000 calls for help each year. Furthermore, Elizabeth is a board member of South Street Ministries in Akron. In her free time, Elizabeth enjoys spending time with family and friends, traveling, taking photos, posting on Facebook, reading, watching TV and cheering for local sports teams, especially the Cleveland Browns and the Cavs.
Rev. Dr. David Sloan, Associate Pastor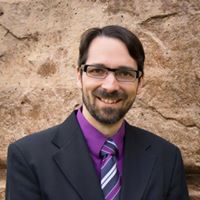 David graduated from Stow-Munroe Falls High School in 1995, received a Bachelor of Science in Electrical and Computer Engineering from The Ohio State University in 1999, a Master of Divinity from Ashland Theological Seminary in 2004, and a Ph.D. in Theological Studies from Trinity Evangelical Divinity School in 2012. He previously served as a volunteer youth pastor at Twin Falls United Methodist Church in Munroe Falls (1999-2000), the main preacher at Living Hope Fellowship in Columbus (2002-2004), and an associate pastor at All Nations Christian Fellowship in Columbus (2004-2008). He currently teaches as an adjunct for Malone University, Trinity Evangelical Divinity School, and John Carroll University. He has also taught classes at Ashland Theological Seminary and at Seminario Evangélico de Lima in Peru. He has written articles for the Journal for the Study of the New Testament, Tyndale Bulletin, Westminster Theological Journal, and the Lexham Bible Dictionary, and his doctoral dissertation will be published in the Paternoster Biblical Monographs series in 2017. He has been a member of the Church of New Hope since 2011 and has taught the following classes at the church: Old Testament Survey, New Testament Survey, the Gospel of Mark, the Book of Romans, and the Book of Revelation. He typically leads the adult classes on Wednesdays and occasionally preaches on Sunday mornings. He recently transitioned from Scholar in Residence to Associate Pastor in order to work more closely with the pastoral team in implementing the vision of the church. He and his wife, Emily, married in 2001 and have three children, Joshua, Esther, and Nathan. For more about David, visit his website, www.davidbsloan.com.
Bob Smith, Worship Pastor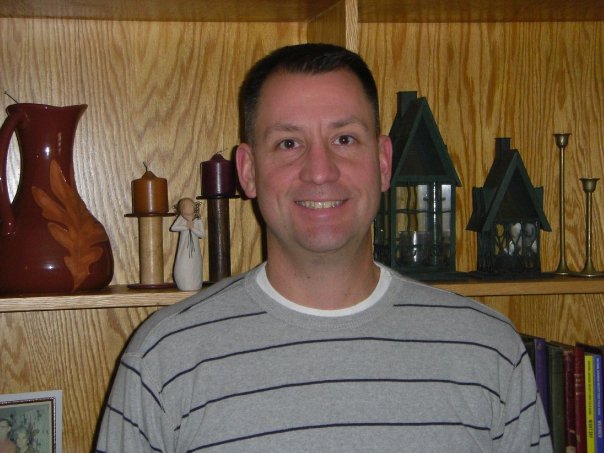 Bob joined the Church of New Hope in 2015 as Worship Pastor. He serves with his wife Colleen and their six children, Bobby, Rebekah, Aaron, Ethan, Leah, and Gianna. Bob graduated from Southeastern University of the Assemblies of God with a degree in Pastoral Ministries in 1991 and has since worked as a Youth, Associate, and Senior Pastor in Assembly of God and Foursquare churches. He and his family have a passion for music and presenting opportunities for the church to experience God's presence and spiritual gifts in corporate worship. Bob's interests outside the church involve spending time with his family, sports and physical activities, coaching, and keeping up with the latest in technology.
Jon Soza, Associate Pastor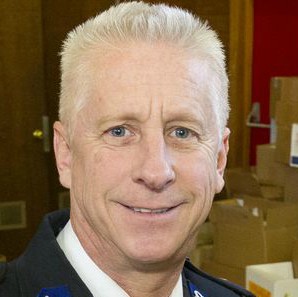 Migdalia Soza, Youth Pastor and Women's Ministry Director
Migdalia Soza is Pastor Joel's wife and has served with him in various capacities of ministry for 27 years. Her training for ministry includes studying Bible at the University of Durham in England, including having courses with renowned New Testament scholar James Dunn. She has also taken a variety of bible and ministry courses through the Ohio School of Ministry of the Assemblies of God. She has experience in preaching, teaching, drama, and music ministry and has been a featured speaker at a variety of venues, including Mother's Day and Women's Ministries events, as well as marriage retreats. She presently leads both the Woman's and Youth Ministries at the Church of New Hope.
Rev. Dr. Greg Miller, Scholar in Residence

Dr. Greg Miller is Professor of History and Director of General Education at Malone University, where he has served since 2000. He teaches world history and is an expert in the history of Christian-Islamic relations, and he is also a credentialed pastor in the Assemblies of God. Greg competes in ultra-endurance events, including 50-mile races, 100-mile races, and 24-hour races. He recently placed seventh male overall in the USA 24-hour National Championships, second in his age group at the USA 50-mile Trail Championships, and first at the USA 100k National Championships. He lives with his wife of 30 years, Darla, in Sharon Township. They have three sons. Greg adds a great historical theological perspective to our leadership team.
Richard Morris, Minister to Nursing Homes/Shut-Ins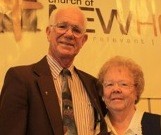 Richard was born in Somerset, Pennsylvania, but his family moved to Kent in 1947. He met his wife, Marian, at Kent Assembly of God (Christian Life Center), and they got married in 1958. Over the years they've served faithfully. Richard taught Sunday School for some 40 years and was the Sunday School Superintendent for 10 years. Marian's keyboard ability has kept her busy as well. Sometime in the mid- to late-90s they began attending the Church of New Hope. A number of years ago Richard and Marian took over a nursing home ministry that they have continued to this day, leading many residents of various homes to give their hearts to the Lord. What a precious ministry!